Overview of the car
An affordable sports coupe car with a spirited performance and a beautiful exterior design, the new 2020 Nissan z is a good option for car enthusiasts. Nissan z review will inform you.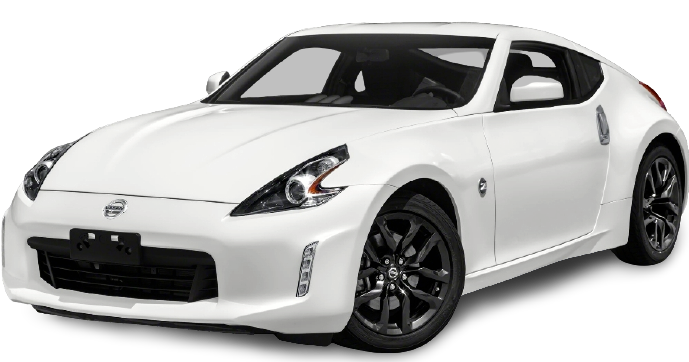 Part of the 6th Z generation and with revised graphics and trims, this model offers some sharp steering and accurate handling, along with quick acceleration and an overall dynamic capability.
Features of the car
-Advanced airbag protection
-Good Anti-lock braking system
-Advanced safety measures
-Wide-opening to a storage room
-In-mirror monitor
-7" available touch-screen
-Available USB input
-Bluetooth, hands-free audio system, SiriusXM Traffic
-Addition of an Intelligent Key
Interior and exterior design of the car
The interior space of 2020 Nissan z is quite spacious and comfortable.
The quality of the materials is decent enough and the interior features of the car are well-worth the cost of purchasing it.
An aluminum hood, a short wheelbase, and comfortable seats are some other interior features of the interior of this model.
Available in white and red or black and silver, the exterior of the 2020 Nissan z is not that renewed compared to the older models of the series.
Enriched with LED daytime running lights and 19-inch wheels, the roof and hood design of this car resembles the iconic cars of the 70s.
Performance of the car and horsepower
The new 2020 Nissan z offers drivers a 332 horsepower and a 6-speed manual transmission.
It can be powered up to 350 hp and the whole power boost makes the racing experience all the more comfortable.
Engine
The 2020 Nissan z car has a 3.7 Liter gas engine with an output that can reach up to 332 hp, depending greatly on the specific type of energy.
Number of seats in the car
The 2020 Nissan z has two seats, spacious enough that are quite firm and therefore a bit tiresome if you wish to drive a long way.
Leather upholstery and power-adjustable seats are also, available upon request.
Fuel consumption
According to the EPA, the new 2020 Nissan z can earn up to 19 MPG in the city and 26 MPG on the highway.
As with every other Z-model produced by the company, the 2020 edition runs on premium fuel, therefore customers usually pay a bit more at the pump.
Price of the car
An affordable solution compared to similar vehicles, the 2020 Nissan z comes at a base price of $30,900.
The sport edition starts from $34,715 and prices can reach up to $46,685 when we talk about the NIMSO edition.
This edition comes with leather seats and a NIMSO-branded tachometer.
Related articles
Check out best car accessories on Amazon