Overview of Venom F5 2020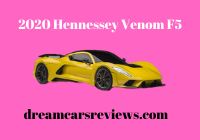 This wonderful car is a powerful hyper auto Super sports developed by the American company Hennessey that brings the mission of surpassing the record of a maximum speed of 490 kilometers per hour held by the Bugatti Chiron 300. 2020 Hennessey Venom f5 Review will inform you about this cool car.
A new chassis that is very original and looks versatile, with carbon fiber monocoque and its surprisingly aerodynamic design with a coefficient of 0.33.
The rear is more aggressive than the front, in the wing has the detail of being retractable and with an ideal size to produce enough aerodynamic load to keep it stuck to the ground.
This Venom F5 gets its name from a scale used to classify cyclone and tornado intensities.
On this scale, the F5 simplifies the most dangerous winds with speeds ranging from 419 to 512 kilometers per hour.
Characteristics of the Venom F5 2020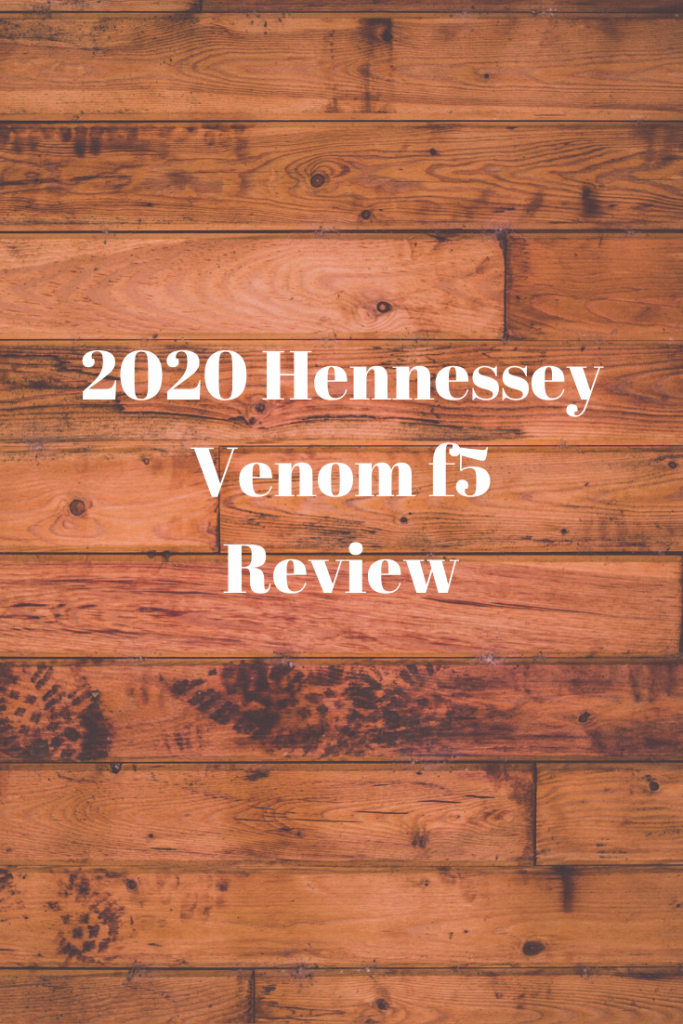 This versatile car has an unladen weight of just under 3,000 pounds (ca. 1,361 kg).
Seven-speed manual transmission, rear central engine, rear transmission, two-door car, body, and chassis made entirely of carbon fiber.
Interior and Exterior Design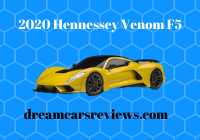 It has a simple dashboard built like the upholstery of its doors in carbon fiber, to minimize weight in its cabin is built in one piece, in its central part three tubes that are the outlets of the air conditioning in the form of triangle of the same form of the exhaust outlet, despite the simplicity of its design has great appeal, has a touch screen and the column for the direction that goes to a steering wheel which has more rectangular than circular shape resembling those of the f1 with small levers of aluminum controls.
The seats are bucket type, and come magazines from Alcantara.
Its exterior aspect is amazing, based on spectacularly aerodynamic curves that inspire fiction cars.
About the performance of this car, we can say that it goes from 0 to 100 km per hour in two seconds, as well as 300 in 10 seconds and 400 in 40 seconds and power of 1,817 horsepower.
The Engine of a Venom F5 is a V8 with a displacement of 6.6 liters with a double turbocharger, the torque of 1,193 lb (541.14 kg)-ft at 5,500 rpm, red line of 8 two hundred rpm and diameter of 4.125 inches (10.48 cm).
For being supersport it only has two seats, that is to say, two seats.
The estimated price of a Venom F5 2020 is approximately 1.6 million dollars or 1.4 million Euros.
It is said that the Venom F5 2020 was born to become the fastest streetcar in the world.
Related articles
Check out best car accessories under 50 Dollars on Amazon