When a person chooses to buy a vehicle it is important for them to choose one that is dependable. With that in mind,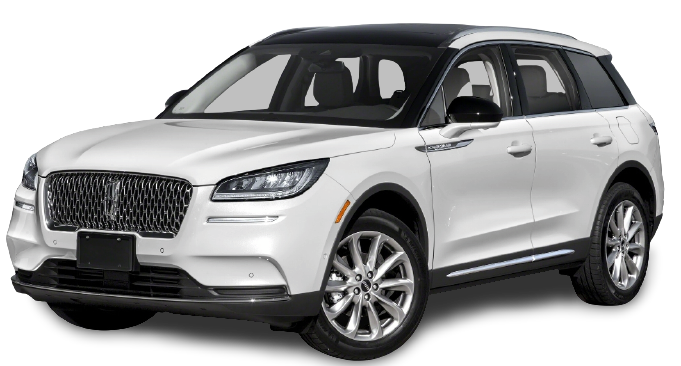 The Lincoln Corsair review, 2020 model is definitely one that is worth considering.
Overview
The 2020 Lincoln Corsair is a reliable vehicle, with cutting edge technology, built-in. The vehicle has a large number of features,
Vehicle features
360-degree camera
Adaptive cruise control
Reverse brake assist
Features are important, but what about how the car looks?
Interior design
The 2020 Lincoln Corsair has great interior design. The inside of the vehicle is warm, and inviting to anyone who wishes to take a seat, ensuring that anyone who is it feels comfortable and safe.
Along with this, there is also the option to connect to one's smartphone.
This allows the driver easy access to their media and entertainment.
Exterior design
The outside of the vehicle is about as impressive as the inside. The vehicle approach detention and self-folding side view mirrors as well.
Performance
There are two separate engines that one is given the choice to, the 2.0 1-4 engine, and the 2.3L engine. It is worth noting that the 2.3 L engine puts out 295 horsepower, which is quite impressive.
Engine
As stated above there are two different engines to choose from.
2.0 I4
2.3L
Number of seats in the car
There are 5 available seats in the vehicle.
Fuel consumption
The model is estimated put out 22/ 29 miles per gallon
Price of the vehicle
The starting price of the vehicle is just below $ 40,000. The actual price is $35,945.
The 2020 Lincoln Corsair is a good, and dependable vehicle that anyone who a vehicle should consider buying.
With the features, and everything that the car has to offer it would be a perfect buy for just about anyone. All in all, it is worth the purchase.
Related articles
Check out best car accessories on Amazon